Specialised Waxing; is a premium waxing service operating at Brows To Nails, Claremorris, Co. Mayo offering female clients a discreet, welcoming service in a stress free environment.
My aim is to ensure you have the best waxing treatment available and in order to provide this I have chosen to train with the leading authority of waxing in London, Kim Lawless otherwise known as (The Wax Queen) revolutionised waxing by developing her own technique in ladies' specialised (intimate) waxing.
Combined with Kim's expert training and advice I also use only the highest quality products for my waxing treatments that is why I choose Perron Rigot! (THIS PATENTED AND SPECIALLY FORMULATED WAX DOES NOT STICK TO YOUR SKIN and ONLY STICKS TO THE HAIR FOLICLE).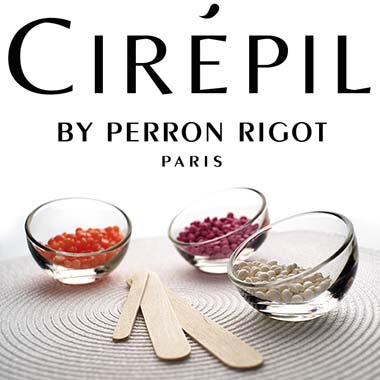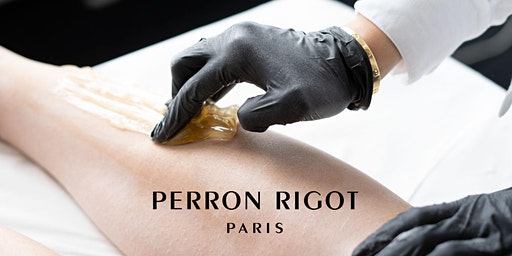 Perron Rigot – The Finest Depilatory Products in The World!
Perron Rigot, a French specialist in depilatory waxes for more than 30 years with more than 20 patents. Perron Rigot is constantly developing new formulas. The company holds the patent on formulas for low-temperature waxes and is the inventor of the first disposable non-strip wax. Today, with more than 20 years of partnership with Chleo Enterprises, Perron Rigot has established itself as the leader in the UK & Irish Market. Perron Rigot offers a selection of Strip & Non Strip wax (including hypoallergenic wax) and an outstanding range of pre & post care products. For further information visit http://www.perron-rigot.com/en/cmspages/about-us.1.html
I will not compromise on the quality of service I offer; therefore I use Perron Rigot products before, during and after all waxing treatments to ensure the best result possible.
Popular female treatments are lip wax, nostril wax, eyebrow wax, leg wax, Brazilian wax and Hollywood wax.
Discretion is paramount at Brows To Nails therefore all treatments are strictly by appointment only and client confidentiality is assured.
Tips For Before / Aftercare:
To ensure the best results it is advisable to follow the guidelines below.
BEFORE
Please shower before your appointment. If arriving from work wet – wipes will be available to freshen up.
Do not shave or use depilatory products for at least 3 weeks before your waxing appointment.
Make sure your hair is a minimum of 1 cm long. (Imagine a grain of rice.) If it is longer then that is not a problem however please do not be tempted to trim it yourself, leave that to me.
Gently exfoliate the skin a couple of times in the week before your appointment to remove dead skin and help shorter hairs break through the surface.
Ladies, for after any intimate waxing I suggest you bring with you a pair of comfy pants…comfort you will appreciate afterwards….and remember you are supposed to be abstaining for at least 24 hours!
AFTER
Please follow the guidelines below to ensure your skin is properly cared for over the next few days.
Please note: some slight soreness, small bumps and redness are common and perfectly normal, this is a temporary reaction, particularly if this is your first wax. These symptoms should subside over the next 24-48 hours. If you experience persistent redness or irritation, or if you have any questions please do not hesitate to contact me.
Keep the waxed area clean and avoid heat and friction during the next 24-48 hours.
This means:
– No hot baths or showers (cool to lukewarm only.
– No saunas, hot tubs or steam treatments.
– No tanning (sunbathing, sun beds or fake tan).
– Apply make up after facial waxing
– No sport, gym work or exercise.
– Avoid scratching or touching the treated area with unwashed hands.
– Wear clean loose fitting clothing.
– Avoid swimming in chlorinated pools.
– Do not apply deodorant, body spray, powder, lotions to the area other than those recommended by your therapist.
– To soothe and protect the skin apply antiseptic cream to the waxed area regularly for 3 days following your treatment.
– Always wash your hands before applying any product.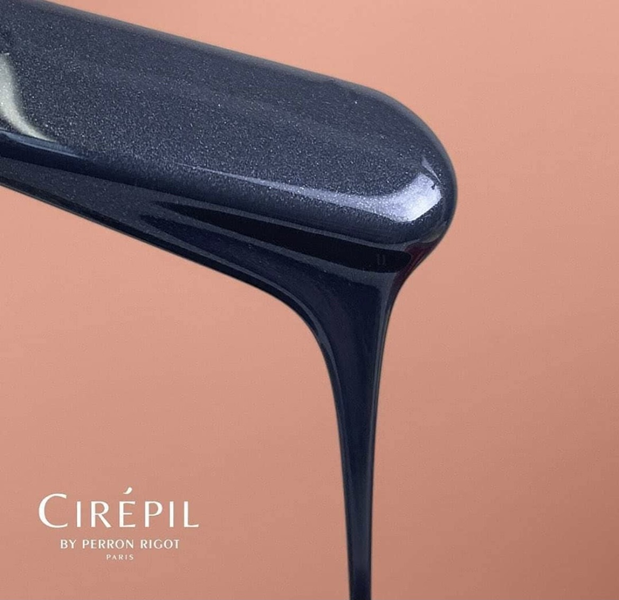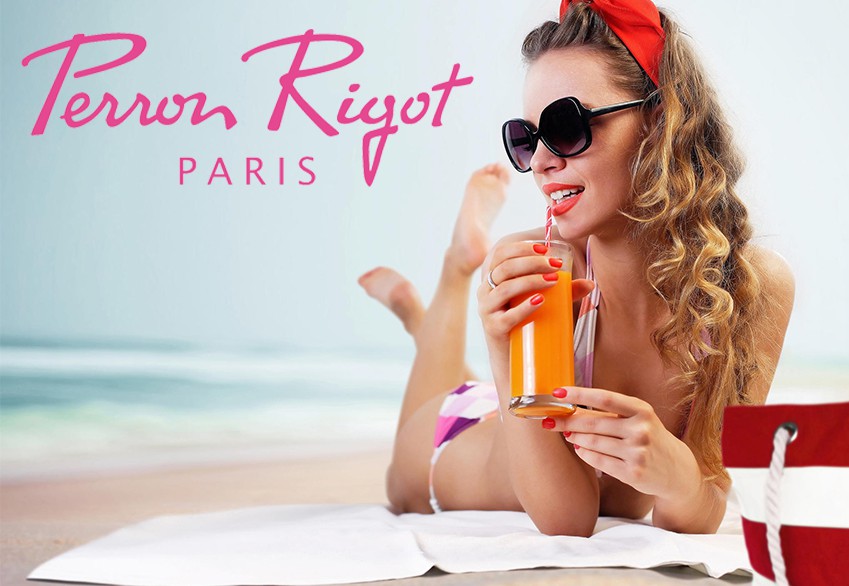 INGROWN HAIRS
To prevent ingrown hairs, starting a few days after your appointment, gently scrub the skin with 'A Bit of Rough' or an exfoliating mitt 3 times per week. Also moisturise the skin daily to keep the skin supple and help the hairs to grow through normally.
You may notice a small amount of re-growth after a week or so. It can take up to 4 treatments for hair to get into a growth cycle that gives the best results.
Hair needs to be at least 1 cm long before it can be successfully removed by waxing, please do not shave or use depilatory products between your appointments.
To maintain your smooth appearance, I recommend regular waxing appointments every 4-6 weeks.